Welcome to Heavenly Hands Massage Wellness Center
Heavenly Hands Massage Wellness Center offers therapeutic massage in Salt Lake City. We offer affordable, quality deep tissue, Swedish, prenatal, trigger point and sports massages. Priced as low as $75 an hour, all of the massages at our spa will truly make you feel as if you're in heavenly hands!
Ask about our Fijian Bar Massage and Ashiatsu Bar Massage. It combines Shiatsu, Swedish, Myofascial, and compression techniques that are applied to the body with the therapist's feet. Ashiatsu is an art, where the feet glide effortlessly over the contours of the client's body. The pressure can be as light as a Swedish massage or a deep therapeutic massage. It creates more circulation for faster healing and deeper relaxation.
At Heavenly Hands Massage Wellness Center, our primary goal is Creating Life without Pain. We have some of the finest staff around, and they look forward to taking you on a soothing journey into tranquility with their heavenly hands!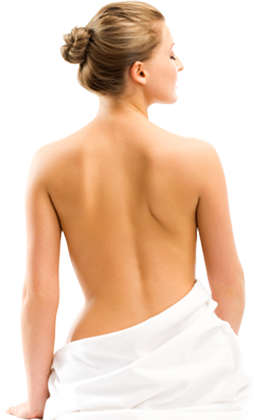 Kelsey
Had the best massage I've had in a long time! Cat was wonderful. I will definitely be booking again! Thanks!
Cheryl B.
I love those Heavenly Hands so much, I visit twice a week!  They help keep my Fibromyalgia in check, so I can keep dancing through ...
Amber G.
I have been in twice now and have really enjoyed both visits! The therapists are skilled and professional and they have great specials every month. ...
Marc R.
Had a 2 hour massage today.  I am a triathlete and have had many massages.  The LMT  listened to what I needed and I would highly ...
Leslie
Elias is THE MAN! He's deep, sensitive, and knows what my body needs. There's a reason why I request him over all the other LMT's ...